'Hopes and fears of all the years' by Pastor James Gregory
By 
Alan Quick
  |   Editorial Manager/Photojournalist   |
Saturday 25th December 2021 4:37 pm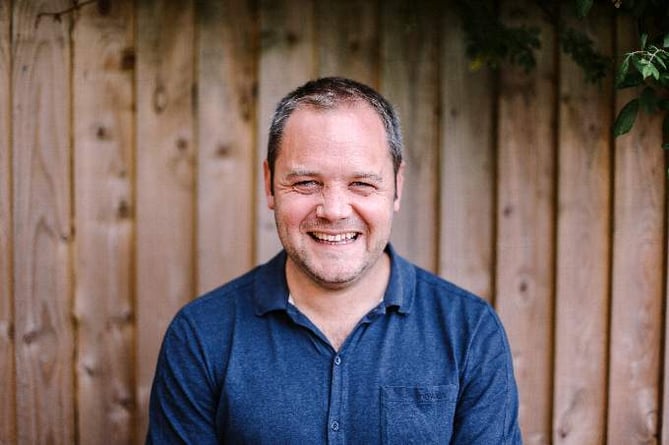 Subscribe newsletter
Subscribe to our email and get updates right in your inbox.
HAVE you been singing Christmas Carols this year?
One of my favourites has some words addressed to the baby Jesus where we sing to Him, "the hopes and fears of all the years are met in thee tonight." That's an audacious claim to make!
We're probably all more in touch with our fears than we were two years ago, some of us knowing the sadness of having our worst fears realised.
Christians have this sense that the whole universe, and the whole of our lives, are held by love; that there is a great love that is behind and through and in all that we see and know and experience.
The first claim of the Christmas carols is that this love does not stay hidden or stand aloof, this love enters into the warp and woof of everyday lives, in the person of this baby, Jesus.
The second claim is that when Love comes to dwell among us in Jesus, not only are our fears heard and the burden of our fear lifted a little, but we also find and receive new hope.
The Christmas story promises that in the darkness of night new light and new life can spring forth.
It promises that even through difficulty and suffering, a life of integrity and love can flourish. As we celebrate this remarkable birth again, may your fears be lifted a little, and may you receive fresh hope for the future.
With love and prayers from all at Crediton Congregational Church.
Crediton Congregational Church
Comments
To leave a comment you need to create an account. |
All comments 0